20 years of ÖKOTEAM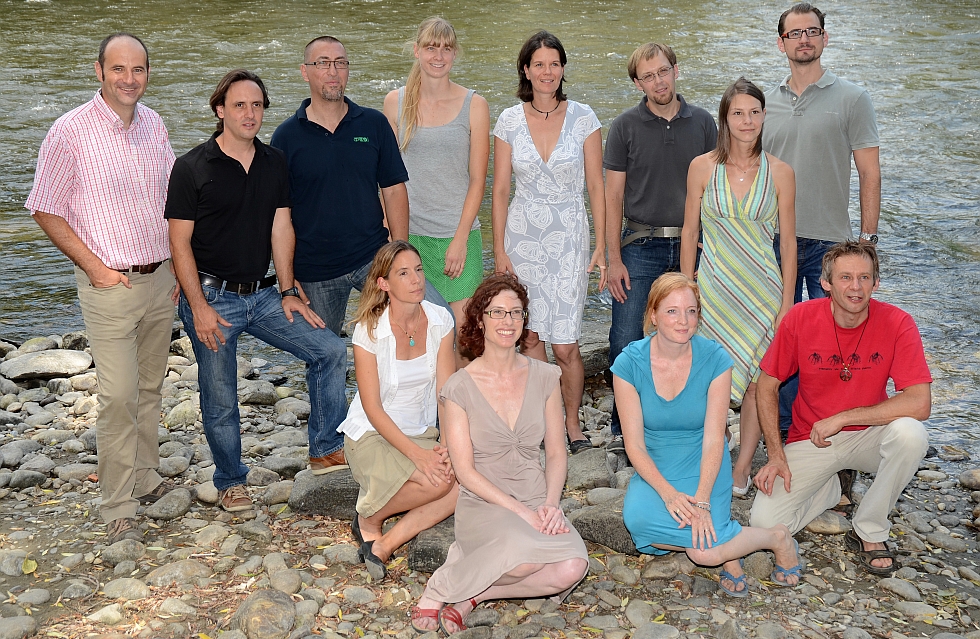 Our fascination for biodiversity – ranging from the imperial eagle to the smallest cicada – goes hand in hand with our professional commitment. As an ecological institute for planning and assessment, we espouse a sustainable, scientifically profound handling with issues of nature conservation. We strive to bring our convincement in line with socio-political and economical requirements.
For many years, our versatile team of experts has been acting in cooperation with project sponsors for infrastructure, technical planners, public authorities, nature- and national parks. Together with national and international partner agencies and research facilities we are aiming at the implementation of highest professional standards. We are looking forward to meeting you personally to inform you about our activities and range of services. We are eager to meet new challenges!
Yours ÖKOTEAM. Ecological experience since 1993.
DOWNLOAD: 20 years of Ökoteam – Booklet (German)
---
20 year anniversary ÖKOTEAM
On September 20, 2013 we were celebrating our 20th anniversary with some 100 friends and colleagues. We would like to thank all our guests for making this celebration a beautiful and unforgettable event…