Results of the Otter survey 2017/18 in Styria
The Styrian government - A13 has contracted us to study the distribution and densities of the Otter in Styria, in co-operation with Steven Weiß (University Graz, Institute for Biology).
Fish otter presence was documented at 92% of the 656 surveyed bridges.
The calculatet densities ranged from 0.11 to 0.68 otters per river kilometer. We estimate the total population between 800 and 1500 otters.
The study is available online:
Otter survey - PDF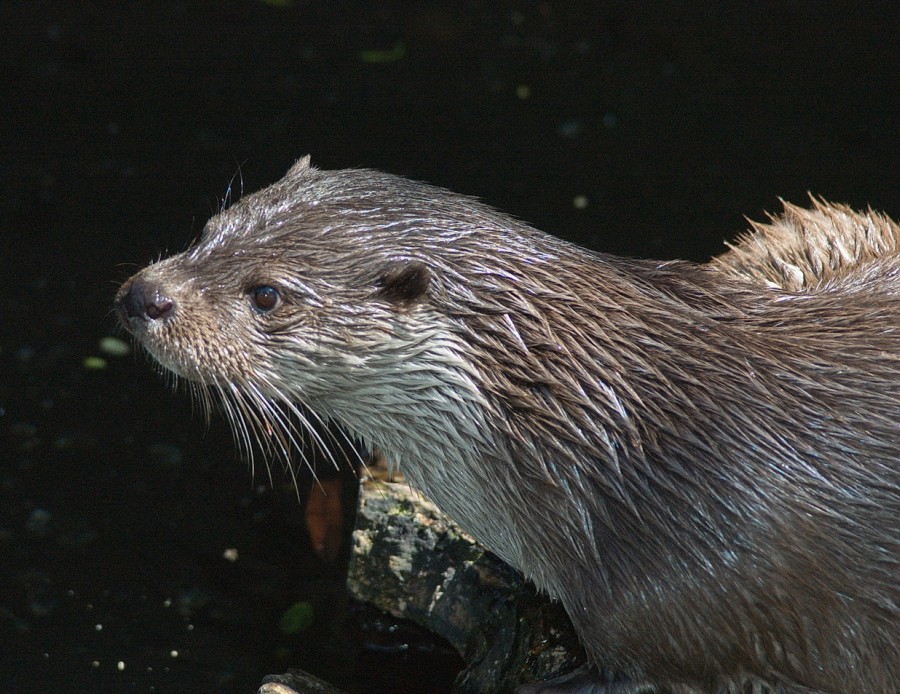 ---