Survey of FFH-protected butterflies in the urban area of Graz
In 2015 and 2015 we surveyed the populations of several butterfly species of annex II and/or IV of the FFH directive (Scarce and Dusky Large Blue, Cluded Apollo, Large Copper and Jersey Tiger).
Compared to the situation two decades ago there is a large decline in the Scarce and Dusky Large Blue populations, caused by land use intensification or abandonment. The other three species show smaller declines or stable populations.
We proposed specific management measures.
---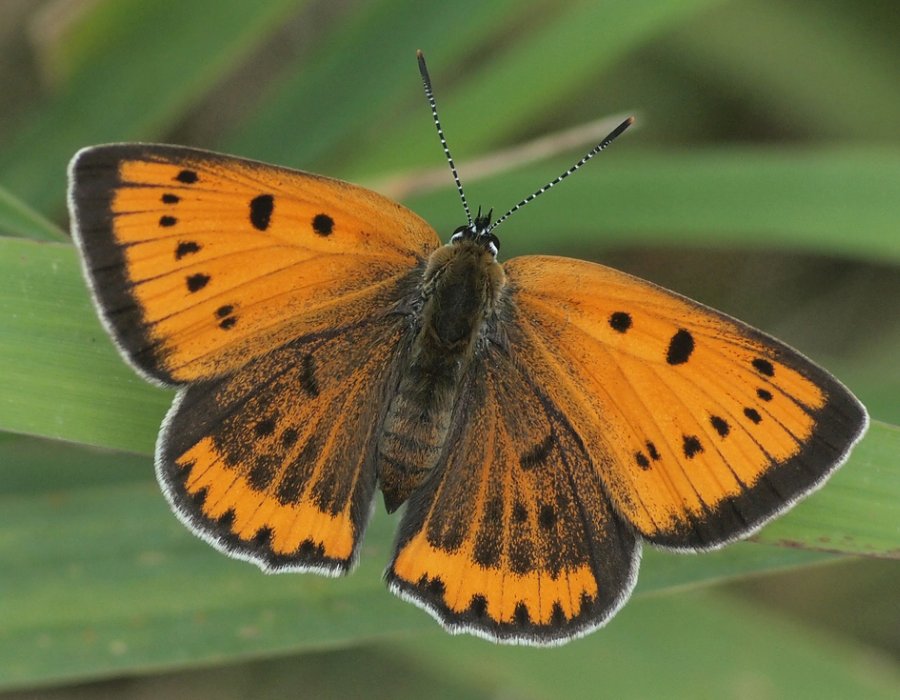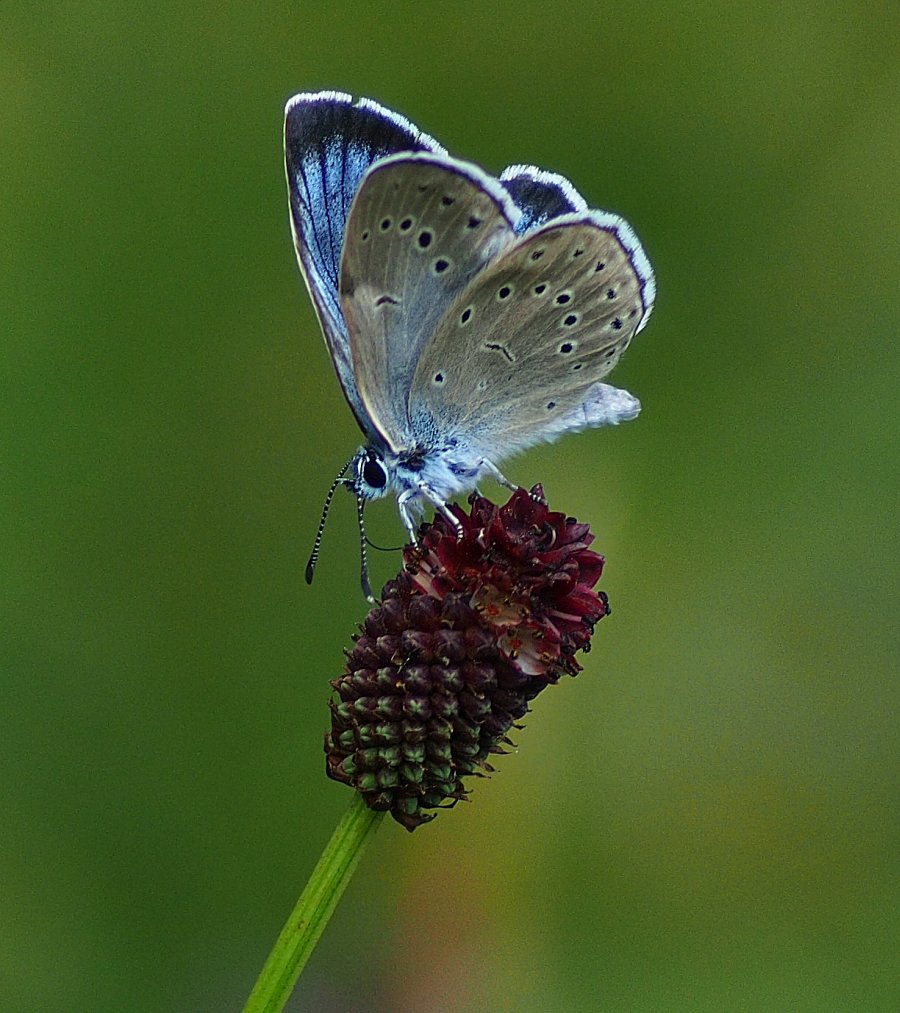 ---